Higher vocational training in engineering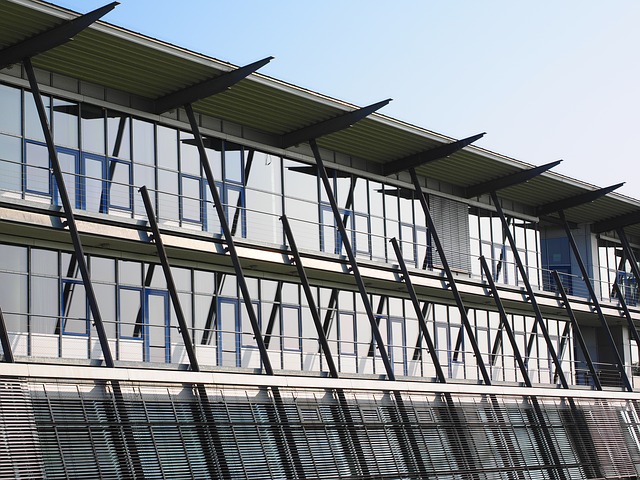 Since the summer of 2019, the btg has been taking part in the five-year project to test a graded course in engineering technology with a technical college entrance qualification and professional qualification as a technical assistant.
This opens up new opportunities for students in full-time education to gain competencies in the STEM field. Students are trained in the disciplines of civil, electrical and mechanical engineering while working on projects and in the workshop.
The training course is designed for three years: after two years, the technical college entrance qualification is acquired. During the optional third year students are trained to pass as a vocational exam focusing on mechanical engineering.
The educational program is supported by the Ministry for Schools and Education of the State of North Rhine-Westphalia and the district governments of Münster.