Students at our school have the opportunity to participate in international projects and do internships abroad with our renowned international partners, funded by the EU program Erasmus+.
Impressions from our programs
Take a look at some impressions from our former Erasmus programs: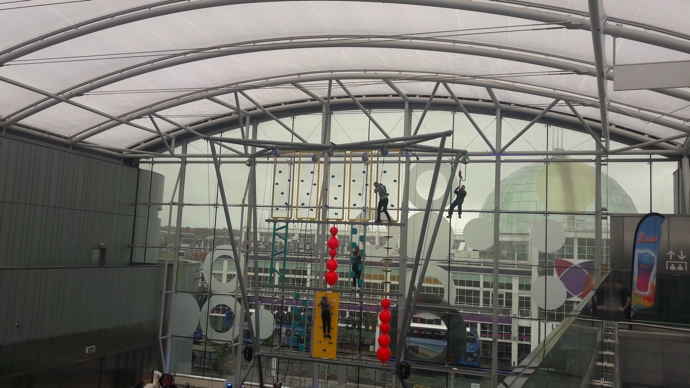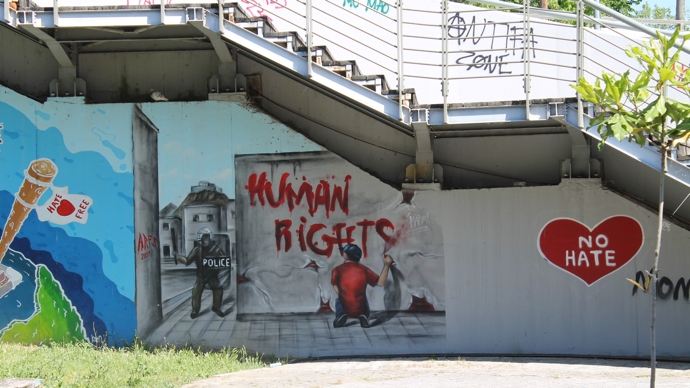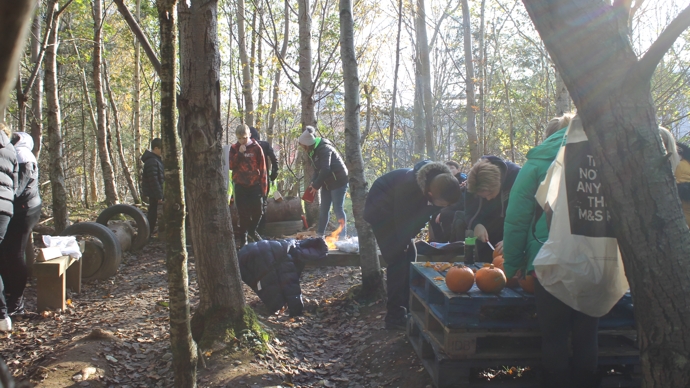 EUnite: diversity in unity
This project regards diversity as a chance and its goal is to connect and unite European countries through diversity.
In this project, we work together with our partner schools Vallentuna school (Sweden) and Iis Cesare Battisti school (Italy). The first workshop took place at our school in Germany. The next workshop will take place in Italy where we will talk about "United in democracy, equal rights promoting diversity: Peace, justice and strong institutions".
The next workshop will probably take place in Sweden and we will focus on "Living in the EU: reduced inequalities and no poverty".
The last workshop of this project will take place at our school in Germany again and in which we will work on an "International conference on project results".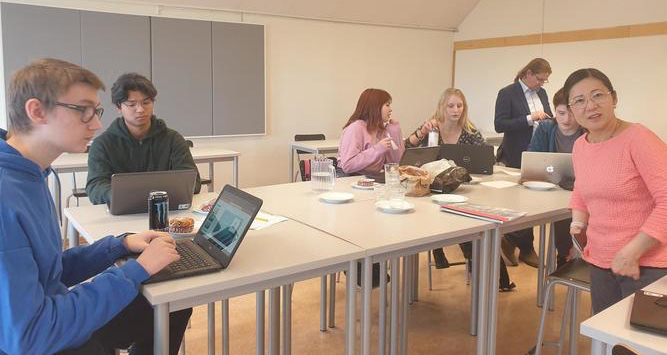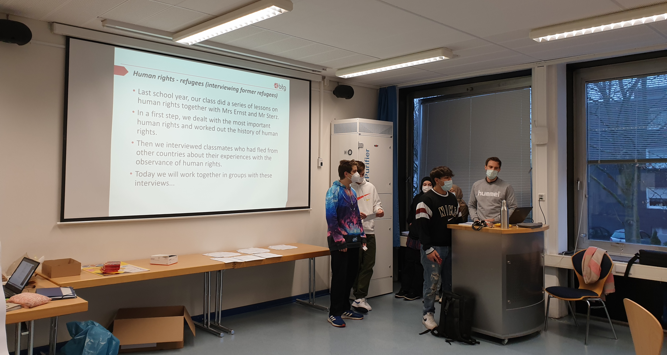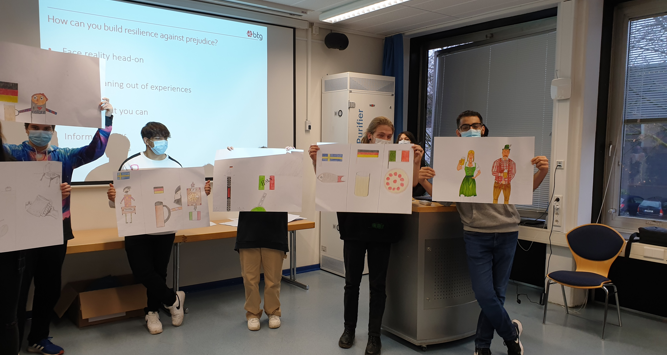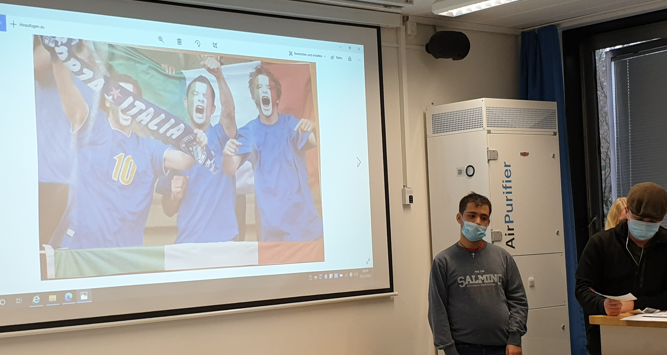 Sustainability empowered by young Europeans
This project also dealt with the UN Sustainability Goals 2030.
The following partners participated in this project:
Asmildkloster Landbrugsskole (Denmark)

2nd Vocational Lyceum of Larissa (Greece)

Fundacion Instituto Técnico Industrial (Spain)

West Lothian College (Scotland)