Sustainability: We are a sustainable school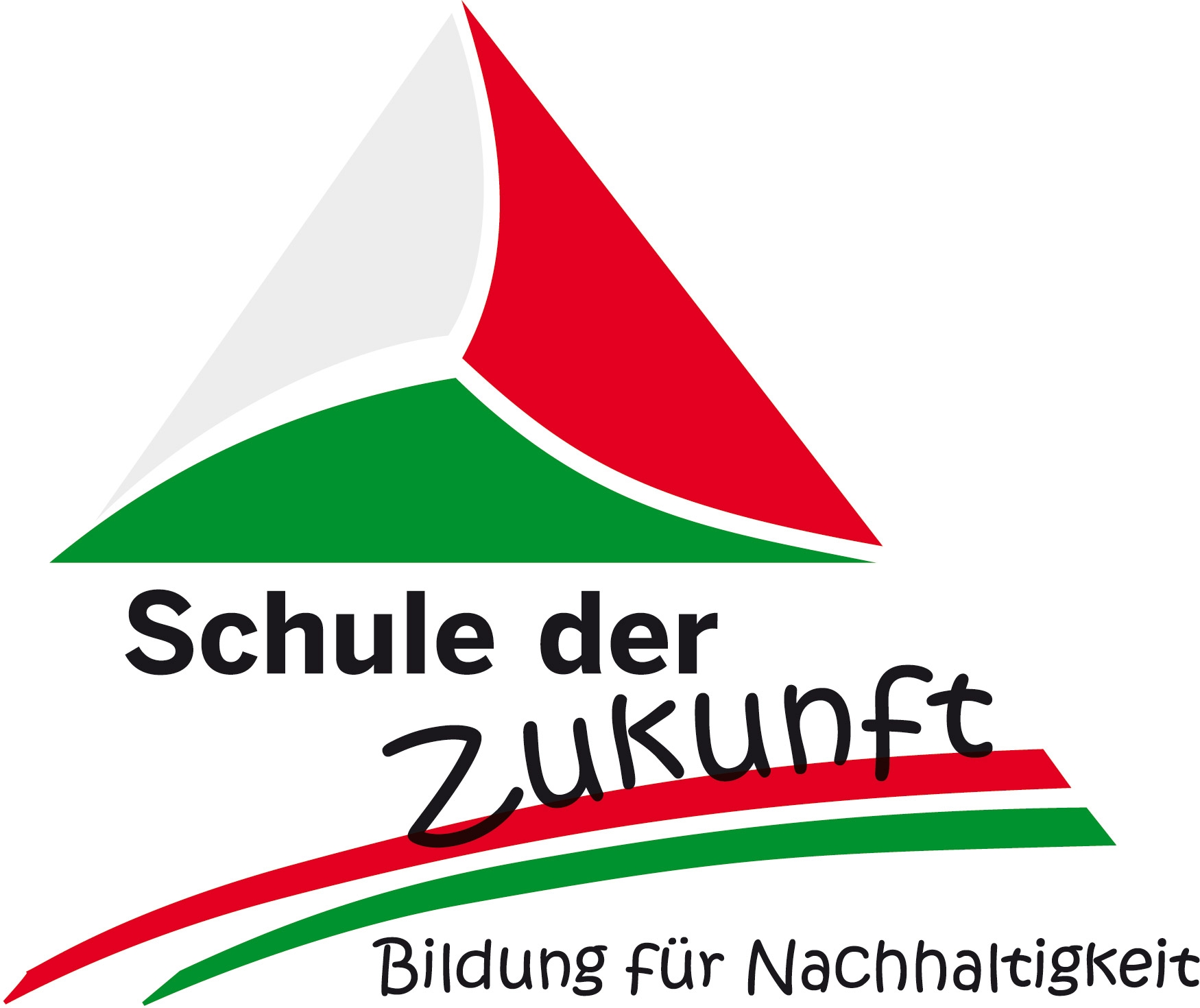 Sustainability plays a very important role in our classrooms and our school program. We promote sustainability through education and different projects so that our students think of the future responsibly.
In technical subjects, for example, we focus on aspects such as energy efficiency and responsible use of resources. In addition, we offer many projects that focus on sustainability aspects.
We have been awarded with the so-called "Schule der Zukunft – Bildung für Nachhaltigkeit" prize in 2015, 2020 and 2022 for our enormous engagement in the field of sustainability.